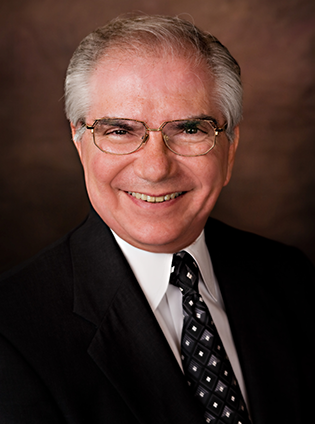 Welcome to Broussard-Kelly Financial Group, a full-service company specializing in retirement planning and estate conservation.
As personal financial professionals, we can:
Help you clarify your financial retirement situation

Recommend solutions that fit your needs

Analyze your goals and recommend retirement products through annual reviews

Explain how changing financial conditions affect you
Feel free to browse our site.  You'll find a variety of articles, calculators, and research reports that we hope will answer your questions or stimulate your interest.  You'll also find our calendar of events which lists upcoming financial workshops that you may want to attend.  If you have any questions or want to schedule a complimentary meeting to discuss your specific questions please call us at (337)266-5574 or e-mail us at wbroussard@cfiemail.com.  We will be happy to help.  We look forward to talking with you.
A 2017 survey found that only 42% of U.S. adults had a will or living trust. Here are three basic reasons why everyone should have a will.

A new term life insurance policy can be quite expensive as people age. Survivorship life insurance may be a more cost-effective solution.

One change made by 2017 tax legislation, a new way of measuring inflation, may have a significant effect on individual taxpayers over the long term.

A discussion on the initial public offering (IPO) process, recent trends, and investment risks.
Use this calculator to estimate how much income and savings you may need in retirement.

Estimate the potential cost of waiting to purchase a long-term care insurance policy.

How Long Will Your Funds Last?