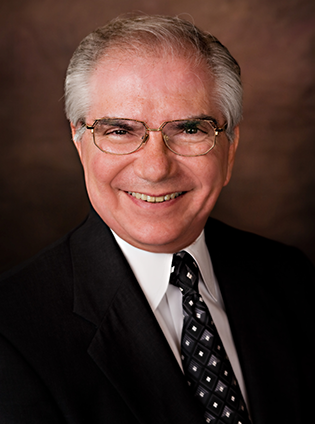 Welcome to Broussard-Kelly Financial Group, a full-service company specializing in retirement planning and estate conservation.
As personal financial professionals, we can:
Help you clarify your financial retirement situation

Recommend solutions that fit your needs

Analyze your goals and recommend retirement products through annual reviews

Explain how changing financial conditions affect you
Feel free to browse our site.  You'll find a variety of articles, calculators, and research reports that we hope will answer your questions or stimulate your interest.  You'll also find our calendar of events which lists upcoming financial workshops that you may want to attend.  If you have any questions or want to schedule a complimentary meeting to discuss your specific questions please call us at (337)266-5574 or e-mail us at wbroussard@cfiemail.com.  We will be happy to help.  We look forward to talking with you.
This article looks at credit quality in the corporate bond market and the potential impact on fixed-income portfolios.

Find out how individual impact bonds may allow investors to preserve principal and generate income while supporting activities that are important to them.

Many U.S. states offer a way to avoid probate when leaving the family home to your heirs. Learn more about transfer-on-death deeds.

A flat 21% tax rate may seem like a good reason for a pass-through entity to convert to a C corporation, but there are other factors to consider.
Use this calculator to estimate how much income and savings you may need in retirement.

Estimate the potential cost of waiting to purchase a long-term care insurance policy.

How Long Will Your Funds Last?